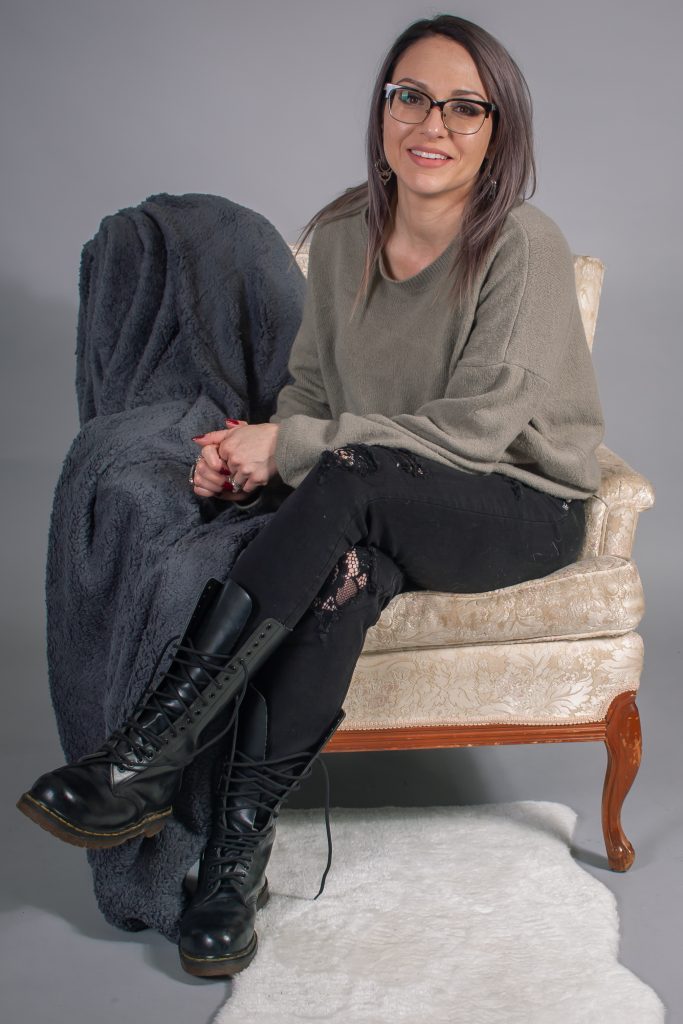 When kids entered my life, I left the land of should-be's and said goodbye to a great career in human resources and started my own business, Deana Faria Creative Content. With a mission of continuous improvement and personal responsibility, my upgraded guiding principle is to incorporate growth and interest into every aspect of my life and career.
Copywriting and content writing have allowed me to combine my love of writing with my reverence for great thinkers and new ideas, and to contribute to the elevation of the individual through strategic messaging. I've worked with clients in countless industries and my healthy curiosity about the world around me makes that one of my favourite parts of my job!
My superpower is the ability to break down a complex message to get it across with the combination of professionalism, relatability and edge required to hook 'em in the feels.  Edge is what gives an idea some grip – something to punctuate the argument. Used properly, edge is the way to connect with an audience, solve a problem and move them out of ambivalence in a way that 20 google searches, listicles and YouTube videos couldn't. But they can't learn from you if they can't find your content, so let's partner-up to show you off. Let's create digital content that will do the heavy lifting to find and retain your ideal clients.
Many good things,
Deana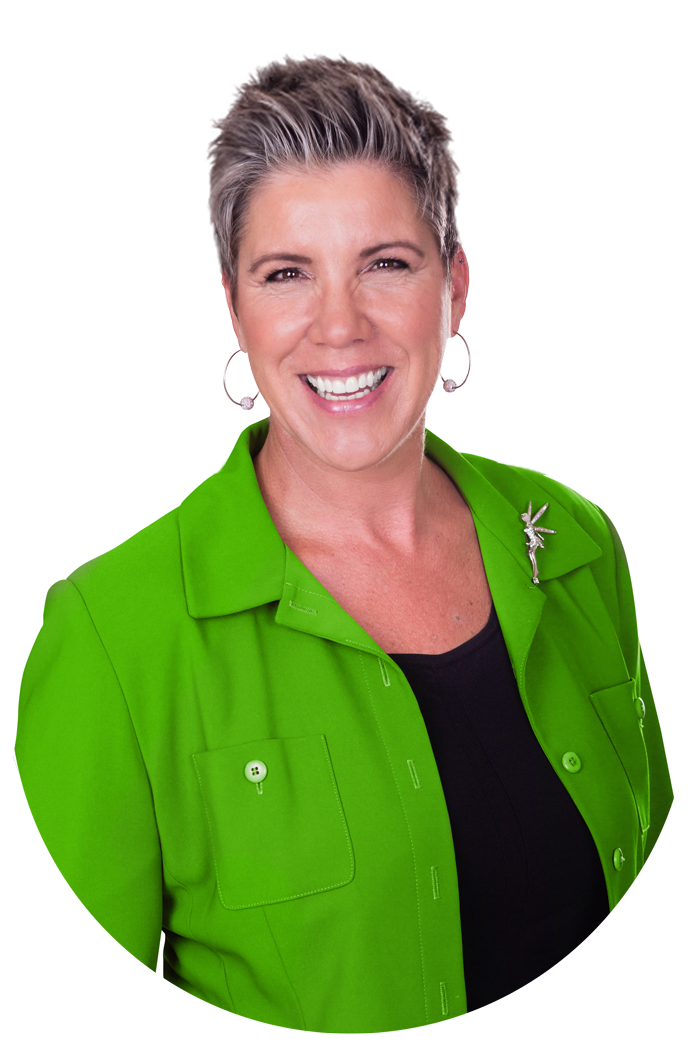 Deana has been my copy editor and writing mentor for over two years.
She has been instrumental in the evolution of my branding, and has edited articles, speeches and my recent book, The Adversity Advantage. Deana's writing skills are beautifully supported by her honest, forthright and sometimes edgy assessment of my messages and their intended audiences. Deana reminds me of my values and intention in each piece she edits, holding me firmly and lovingly accountable for my role in the Universe.
– Lisa Standeven, Leadership Coach and Business Consultant, Lisa Standeven Speaking and Consulting Ltd.
Our agency routinely works with Deana to provide web page copy and blog content for the many client businesses that we support.
We are continually impressed with Deana's ability to take standardized messaging and create a variety of unique and relevant pieces that are always on time and on budget. We trust her to step in to work directly with clients, provide one-off pieces or deliver rush orders when necessary, and she's always a pleasure to work with.
– Kelvin Hanson, Director, Operations, Kastle Media
Deana's work as an email copywriter is truly excellent.
She has a way of capturing the email reader's attention and then channelling their attention into action through calls to action and body copy. … with every email that I've seen from her she's also integrating creativity, story telling, unique angles and hooks in a way that I haven't seen a lot of. For email copywriting, Deana is excellent at what she does!
– Sam Woods, Copyhackers
Deana is a great email copywriter.
She's very interested in, and curious about, planning emails that convert and when she actually writes your emails, they're fantastic! So go ahead, give it a shot, work with Deana and well done on finding her!
– Joanna Weibe, Copyhackers